UPMC Clinical Genomics Laboratory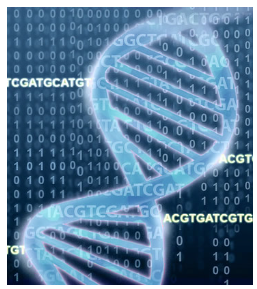 The UPMC Clinical Genomics Laboratory is CLIA- and CAP-certified state of the art genomics facility located in Magee-Womens Hospital that is part of the Center for Clinical Genetics and Genomics. This lab is staffed with ABMGG-certified lab directors and genetic counselors. The lab is accredited by ABMGG for the training of clinical molecular genetics fellows.
The laboratory's main focus is working with physicians and researchers to develop molecular tests that improve patient care and to translate new discoveries into clinical practice. We offer testing for cystic fibrosis, pharmacogenetics testing for clopidogrel (Plavix), preimplantation genetic screening, and disease-based gene panels. Exome analysis using next generation sequencing (NGS) will be offered in 2021.
Our team of scientists and technologists are actively validating new tests to serve our patient population.
Tests Performed
Cystic Fibrosis
Spinal Muscular Atrophy
Contact Information
UPMC Clinical Genomics Laboratory
Magee-Womens Hospital of UPMC
300 Halket St., Rm. 4680
Pittsburgh, PA 15213-1165
412-641-2949
412-641-2893 (FAX)
genomicslab@upmc.edu